Free Masterclass Annual Memberships
Master class and Caritas Czech Republic have provided free membership to 100 young people in Mongolia ULAANBAATAR, Mongolia - MasterClass has provided Annual Memberships to beneficiaries and target groups of the "All for YOUth, YOUth for all" project in Mongolia. Totally, 100 young people with unique needs who are impacted by the COVID-19 pandemic and otherwise would not be able to afford access to the platform. 
Each annual membership costs $180 USD per year and all fees were waived as part of this initiative. The young people with an Annual Membership have access to the online classes taught by world-renowned instructors in arts and entertainment, writing, business, food, home and style, music, sports and gaming, and more.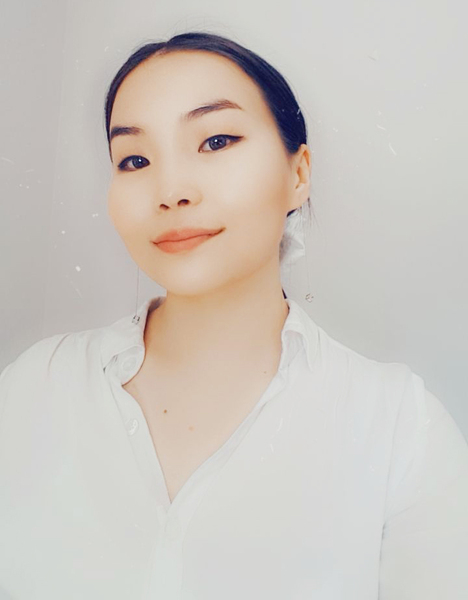 "MasterClass, I adore it. It appears to be a lot at first, but the greatest information is worth it to me. So far, the app has served me well. In regards to the contents, it's fantastic, motivating, and I'm confident I'll learn a lot! I'm able to take advantage of more chances now that I have a full year membership. Regardless of whatever Masterclass class a person chooses to study, they will definitely learn abundant knowledge, concepts, and skills from it. Masterclass is one way to go for everyone who wants to lead successfully and profitably!" said Uurtsaikh Altansukh, recipients of the annual membership of the MasterClass.
With an annual membership, subscribers get unlimited access to 100+ instructors and classes across a wide range of subjects, including Arts and Entertainment, Business, Design and Style, Sports and Gaming, Writing and more. Each class features about 20 video lessons, at an average of 10 minutes per lesson.
"During this uneasy and isolated time, young people were challenged when it comes to learning and growing. Thanks to MasterClass, 100 young Mongolians have access to world-class learning on various topics. For this, we thank MasterClass for this amazing and generous opportunity" said by Delgermaa Lkhasuren, Project Manager of the "All for YOUth, YOUth for all" project.
Young people hold tremendous potential, yet also face many challenges: finding work, gaining quality education, participating social activities, and many others. Thus, the project team of 'All for YOUth, YOUth for all' funded by the European Union work to increase NGO and CSO capacities to empower the youth and to better integrate them in society through the support of innovative programmes and initiatives that encourage youth to be active and visible in public policy and local economies. As well as, we connect them with job trainings, volunteering, mentoring programmes and many more.
About MasterClass
Founded in 2015, MasterClass is the streaming platform that makes it possible for anyone to learn from the best. Hundreds of video lessons from 90+ of today's most brilliant minds are available anytime, anywhere on iOS, Android, desktop, Apple TV, Amazon Fire TV, Android TV and Roku devices with the Annual Membership ($180/year). Subscribe to greatness with MasterClass.