About us
Caritas Czech Republic (CCR) launched the first project in Mongolia in 2006 and opened its country's mission in 2007 as a response to the growing support of the Czech development cooperation. The mission of CCR is to improve the lives of thousands of people through education, promotion of sustainable development, empowering local communities and marginalized groups.
Since 2006, CCR has implemented more than 20 projects in 15 different provinces (aimags) with particular focus on pre-school and vocational education, social work, restoring livelihood, humanitarian assistance, prevention of risks of natural disasters, agriculture, and environment and recycling. In Mongolia, CCR cooperates with more than 50 international and local NGOs, CSOs, associations, SMEs, state institutions and local governments.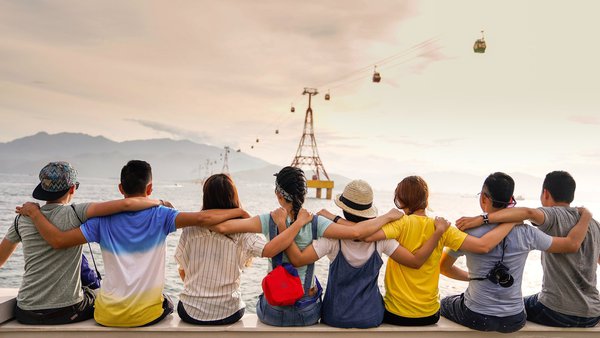 Mission started in 2007.
Mongolian mission has 9 employees.
2-3 projects per year.
20 projects in total – 18 completed and 2 ongoing.
Projects' target fields are Bayankhongor, Selenge, Khentii, Khovd, Bulgan, Khishig-Undur Soum, and Ulaanbaatar.
A new Construction Demolition Waste (CDW) based product developed with 3 standards.
4154 participants in the trainings and seminars of CDW management, 2780 in Ulaanbaatar, 1374 in all 21 provinces in Mongolia.
141 students, 1971 representatives of SMEs, 2042 professionals from state institutions are trained in CDW management
7 studies on CDW management, CDW recycling opportunity, Public awareness, Legal environment and Economic feasibility of the CDW-based product are published.
Participated in 14 expos and awarded as the "Best project and program implementer" for its the construction and demolition waste management project
Election media campaign was reached 1.5 million people
27 young people are involved in the Mentorship programme
CSOs networking is built including 106 NGOs in rural areas and 80 NGOs in Ulaanbaatar
23 trainers were trained; and 116 people participated capacity building training from 46 NGOs and CSOs.