What we do
STRATEGIC PRIORITIES
Priorities of CCR country program in Mongolia are based on the existing and predicted needs.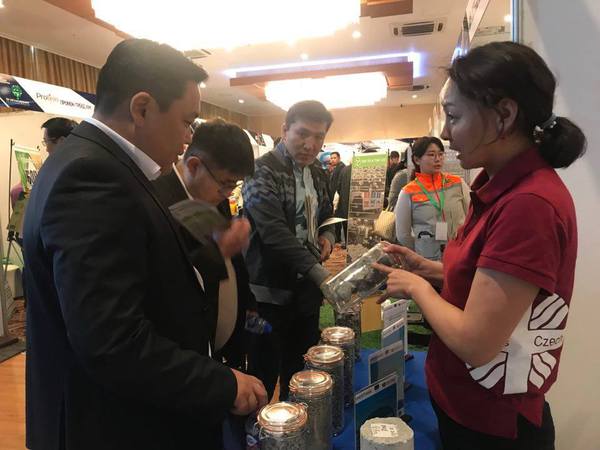 Environmental Mitigation
CCR Mission in Mongolia promotes sustainable consumption and production that contributes substantially to poverty alleviation and the transition towards low-carbon and green economies and thus reduce negative impacts to the environment. The Mission has been implementing a number of projects to support local construction SMEs to switch to more resource-efficient practices and to improve access of recycling SMEs to advanced equipment and technology for plastic waste collection, sorting and classification.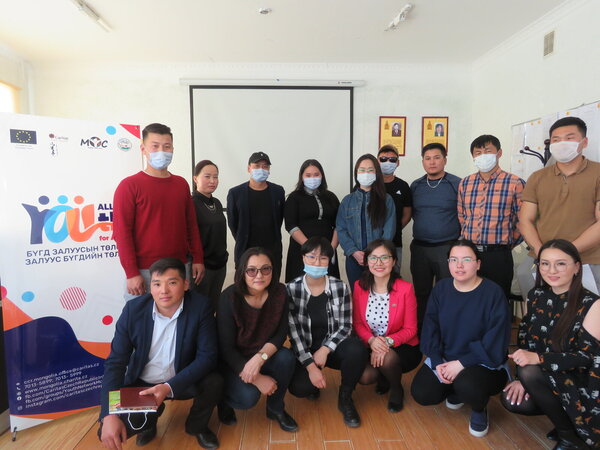 Civil Society Development
Civil society is an essential building block of development and national cohesion. This fact is reflected as one of the major goals of the CCR and is prioritized through various activities. CCR works to increase CSOs' capacities to empower the youth and to better integrate them in the society through the support of innovative programs and initiatives that encourage youth to be active and visible in public policy and local economies.

Agricultural and Rural Development
Growth in the agriculture sector is two to four times more effective in raising income among the most vulnerable groups compared to other sectors. Therefore, CCR Mission in Mongolia implemented Strengthening CSOs-LAs Partnership in Agricultural sector in Khentii province with aims to improve the living conditions in rural areas, increase local farmers' agricultural production and market linkages.